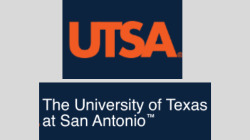 The University of Texas at San Antonio (UTSA) utilizes Blackboard Learn as its centrally supported learning management system (LMS). All enrolled students have access to the tailored UTSA Blackboard environment to enhance their educational experience. This powerful e-learning platform provides a wide range of benefits that support teaching and learning.
Accessibility
UTSA Blackboard Learn incorporates numerous features that increase accessibility for all users:
Compatible with screen readers for visually impaired students
Transcripts or closed captioning for videos
Content can be zoomed in and out
Courses can be downloaded for offline access
Compliant with Web Content Accessibility Guidelines
Instructors also have tools to ensure documents, presentations, images and other files meet accessibility standards. Overall, Blackboard's compliance with accessibility requirements creates an inclusive online learning environment.
Communication
Blackboard facilitates constant, streamlined communication between instructors and students:
Announcement tool allows instructors to post broadcast messages to the class
Discussion forums enable ongoing conversations and peer interaction
Email system within Blackboard provides private 1-to-1 messages
Chat function allows real-time communication and collaboration
This robust set of communication channels ensures learners stay connected and engaged with their courses and classmates.
Organization
From distributing the course syllabus to posting weekly reading materials, UTSA Blackboard keeps both teachers and learners organized:
Course content is centralized in each course site
Documents like PowerPoints or PDFs are easily shared
Assignments and tests have defined due dates
Calendar shows tasks and deadlines
Automatic reminders for upcoming activities
With everything in one place, students can stay on track more easily.
Submission & Grading
No more printing and handing in papers or missed assignments. With Blackboard:
Students submit assignments digitally from any device
Turnitin integration checks work for plagiarism
Instructors can annotate and grade work directly online
Grades automatically entered into online gradebook
Students can view grades and feedback in real-time
The ease and efficiency of electronic submission and grading is a huge advantage of Blackboard.
Multimedia
Instructors can embed rich multimedia content seamlessly within courses for engaging learning:
Upload video and audio files
Include YouTube, TED talks, Vimeo and other streaming media
Add images, gifs and visual elements
Embed interactive simulations or games
Share presentations like PowerPoint or Google Slides
Media-integrated course content leverages visual and auditory learning styles.
Mobile Access
UTSA's mobile-friendly Blackboard platform enables learning on the go through the Blackboard Student mobile app available for iOS and Android. Students can: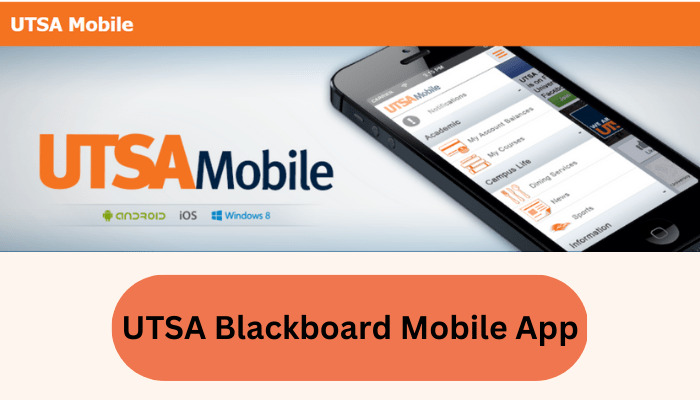 View course materials, tests, assignments
Participate in discussions
Submit assignments and quizzes
Check grades and feedback
Receive push notifications
Join live Collaborate sessions
Download content for offline access
This mobile access makes learning possible anywhere with cell service or WiFi.
Collaboration
Blackboard provides tools for students to collaborate:
Group assignments allow teamwork
Discussion boards facilitate peer interaction
Collaborate virtual classroom enables real-time collaboration
Blogs and journals allow reflective writing visible to classmates
Wikis help co-create and edit group content
Developing collaboration skills prepares students for 21st century careers requiring teamwork.
Analytics
Data and analytics provide insights into student engagement and performance:
Instructors see detailed activity reports for content and assessments
Discussions are analyzed for quantity and quality
Grades give feedback on comprehension
Course logs show access frequency and duration
These insights guide instructors to adapt their teaching and support students successfully.
As an established, reliable learning management system, UTSA's tailored Blackboard platform provides significant benefits for enhancing teaching and empowering learning across disciplines. Both students and faculty reap the rewards of its capabilities.