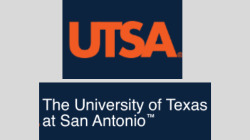 The Blackboard dashboard serves as your home base and is the first page you see after logging into UTSA's Blackboard Learning Management System. Becoming familiar with the dashboard layout and customization options will help you effectively manage your courses. This guide will cover key elements of the dashboard and how to tailor it to your needs.
Accessing the Dashboard
The dashboard can be quickly accessed at any time by clicking the Blackboard icon in the top left navigation bar from within any course. It provides a centralized view of your activities across all current courses.
Upon first login each semester, the dashboard will display the standard template. Take time to customize modules and layout to suit your learning style.
Key Module Overview
The Blackboard dashboard consists of movable modules containing relevant course information. Key modules include: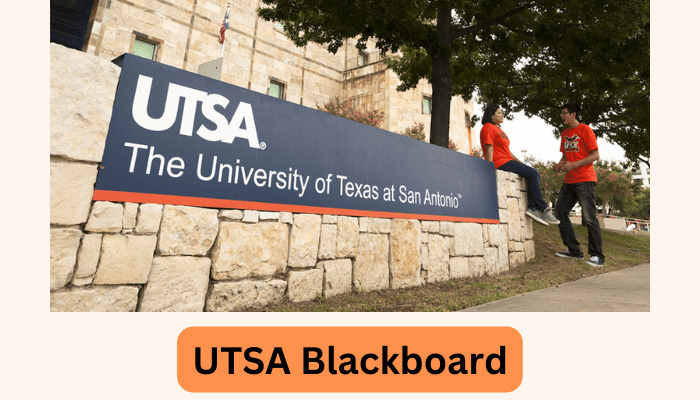 My Courses – This module lists all courses you are enrolled in for the current term. Quickly jump into any course by clicking its title. New courses are automatically added once enrolled.
Academic Support – Find links to essential academic resources at UTSA like the library, writing center, tutoring services and more.
To Do – View outstanding assignments and discussions across courses here. Clicking an item takes you directly to that item in the appropriate course.
Notifications – Important updates and reminders from your courses will appear in this feed. Customize notifications under preferences.
Announcements – All announcements posted across courses are collected here for quick access.
Calendar – Sync course assignments, quizzes, discussions and events to your personal calendar.
Adapting the Dashboard
Customize your dashboard using the 'Customize Dashboard' button above modules. Options include:
Rearranging modules by dragging and dropping into place vertically.
Resizing modules by dragging corners to reduce/expand.
Adding new modules like Courses, Tasks, Contacts.
Removing modules you don't need.
Reset to default templates.
Tailor your dashboard in a way that highlights your most important courses and streamlines your workflow.
Custom Modules
In addition to default modules, you can also add custom modules to your dashboard from the 'Add Module' dropdown:
My Grades – View consolidated grade information across courses.
My Calendar – Embed a calendar view directly into your dashboard.
Email – Access your UTSA email account without leaving Blackboard.
My Tasks – Create customized to-do lists.
My Announcements – Create your own personal announcements as reminders.
Web Links – Add links to frequently visited websites for quick access.
RSS Feeds – Pull in feeds from external sites to follow updates.
These optional modules provide limitless ways to customize your dashboard space. Add, remove or re-arrange based on your preferences.
Color Schemes
Make your dashboard aesthetically pleasing by selecting a color scheme that suits you. Click your name/avatar in the top right > Preferences > Color Schemes. Choose from:
Blue Lagoon
Burnt Sienna
Limeade
Midnight
Plum
Sea Foam
Skyline
Watermelon
Pick a color palette that makes your dash enjoyable to work in daily. Don't forget to click Save after customizing.
Key Tips
Here are some key tips for an optimized Blackboard dashboard:
Edit modules frequently to match how you use Blackboard.
Remove unused default modules like My Organizations.
Use Announcements for personal reminders and To Do for tracking assignments.
Check Notifications daily so you never miss course updates.
Add Web Links to frequently used tools like the library or email.
Reset to default when each new term starts.
Invest time customizing your dashboard to maximize productivity in Blackboard. Treat it as your online headquarters for managing your courses.