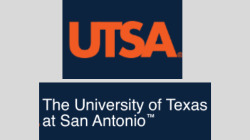 UTSA provides access to the Blackboard Mobile Learn app to allow students to stay connected to their coursework while away from their laptops. The free app is available for both iOS and Android mobile devices. By downloading and logging into the app, you can check announcements, submit assignments, participate in discussions and more—anytime, anywhere.
Downloading the Mobile App
The UTSA Blackboard Mobile Learn app can be found in the Apple App Store or Google Play Store. Simply search for "Blackboard" or "Blackboard Student" and look for the icon below: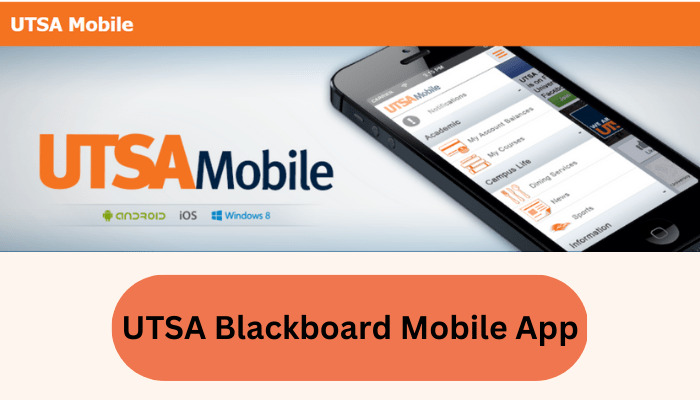 Download the app to your smartphone or tablet. You'll need to allow it the required permissions and mobile data access. The app is free for UTSA students.
Logging into the App
Once installed, open the Blackboard Mobile Learn app. You will be prompted to find your school. Enter "University of Texas at San Antonio" or "UTSA" and it should appear in the search results. Tap to continue.
On the next screen, enter your UTSA Blackboard credentials:
– Username: your firstname.lastname format username
– Password: your regular Blackboard password
The login process is the same as on the web version. You may be prompted to authenticate through Duo mobile. Once logged in, you will see your Blackboard course list for the term.
Navigating Courses
Inside each course, you have access to:
– Content like syllabus, notes, slides, videos
– Assignment descriptions and due dates
– Discussions boards to post and reply
– Assessments like quizzes or practice tests
– Announcements from your instructor
– Grades area to check your marks
Tap materials to download or open them on your device. Be aware of mobile data usage for large files.
Participating in Courses
Your participation isn't limited on the mobile app. You can:
– Submit assignments directly through the app
– Take quizzes and tests
– Reply to discussion posts
– Send emails to instructors
– Receive instant notifications
The app provides nearly full functionality of the Blackboard course sites. Be sure to enable push notifications to stay updated.
Technical Requirements
To use the mobile app, you'll need:
– A compatible iOS or Android smartphone or tablet
– An updated version of the app
– An active UTSA Blackboard account
– Internet connectivity through mobile data or WiFi
Ensure your device meets technical requirements for optimal performance.
Troubleshooting Issues
Common mobile app issues include:
– Glitches when submitting assignments
– Media files not loading properly
– Delayed notifications
– Freezing when switching between courses
Try force quitting and restarting the app, clearing the cache, or reinstalling the app to resolve general technical problems like these. The UTSA Help Desk can also assist with troubleshooting.
Going mobile with the UTSA Blackboard Student app provides flexibility to stay on top of your courses while on the move. Download it today to maximize productivity!